The mysterious death of over 20 million Akoya pearl oysters in Ehime, Mie and other prefectures this summer is expected to hobble pearl production next year and beyond.
While the cause of the die-off is unclear, oyster producers have started taking steps to minimize the damage.
It takes three to four years to produce a cultured pearl, which the oysters make by depositing layers of nacre around a tiny bead inserted into their shells.
Ehime, the largest producer of Akoya pearl oysters in Japan, noticed the die-off in late July. At the end of September, the young shellfish cultured there stood at about 11 million, nearly 70 percent below average.
The die-off was the first in Japan since 1996, according to Takeshi Miura, a professor at Ehime University's Faculty of Agriculture.
Though the exact cause has not been identified, Miura said, "It occurred as a result of multiple factors," including underfeeding and overcrowded environments.
The cost to Ehime reached ¥300 million at the end of September, and the loss is expected to dent production of cultured pearls, which are a huge income source for its economy.
Pearl production by value in Ehime fell to about ¥5.2 billion in fiscal 2019 from ¥6.1 billion in fiscal 2018, mainly due to the economic slowdown in China, a major export destination. In fiscal 2020 the figure is expected to sink to around ¥4 billion.
Jun 02
Regulations to protect workers in Japan from abusive bosses and colleagues took effect Monday to criticism that it only provides a road map to desk-bound bullies.
(Nikkei)
Jun 01
Japan's government is set to ask all independent administrative corporations and government-designated corporations handling personal information, to consider security risks when purchasing telecommunication equipment.
(NHK)
May 30
Despite Nissan Motor Co.'s latest efforts to become more cost-efficient and profitable by strengthening its collaboration with Renault SA, its business downturn may be causing a costly delay in the global race toward new mobility technologies, analysts say.
(Japan Times)
May 30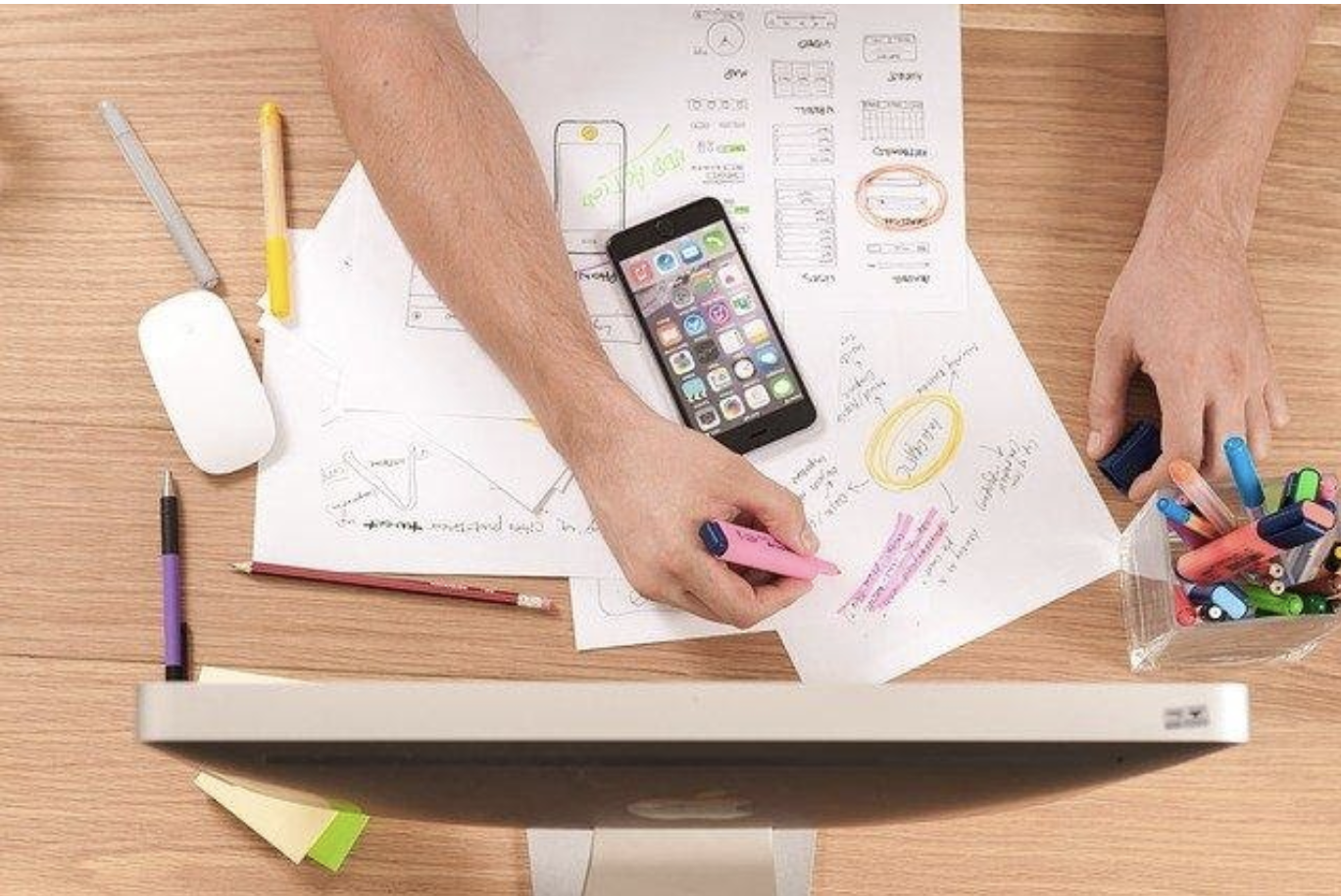 Looking for an easy business idea to start fast?
(newsonjapan.com)
May 29
Japan's textile imports surged in April, fuelled by growing demand for face masks.
(NHK)
May 29
Nissan Motor has posted its first net loss in 11 years in the business year through March, amounting to more than 670 billion yen, or 6.2 billion dollars.
(NHK)
May 29
NTT Docomo, Japan's largest mobile carrier, said Thursday it has secured exclusive rights to offer Disney's streaming service Disney+ in the country starting June 11.
(Nikkei)
May 28
Japan's Diet has enacted legislation to tighten regulations on IT giants by requiring them to ensure transparency of their online business transactions with their business partners.
(NHK)
May 28
The announcement by Las Vegas Sands Corp. to withdraw from building an integrated casino resort at the start of May came as a major setback in the country's efforts to popularise casinos.
(newsonjapan.com)
May 27
Japan is slowly bringing its economy back on line as a state of emergency was fully lifted after almost two months. While many in Tokyo seemed eager to reclaim a sense of normalcy, steps to keep the coronavirus at bay mean it's far from business as usual.
(NHK)
---