A Japanese manufacturer is set to embark on a risky mass production process for OLED panels -- the next generation of electronic displays -- that will test whether the company can find more success than another government-backed challenger.
JOLED, which traces its roots to Panasonic and Sony, sees the untested method as a way to compete with South Korean rivals on cost.
The new production line is the first to adopt inkjet printing to make organic light-emitting diode display panels on a commercial scale, JOLED President Tadashi Ishibashi said at a ceremony marking the completion of the line.
Like struggling Apple supplier Japan Display -- whose problems have gone from bad to worse with claims of accounting fraud -- JOLED was assembled out of bits of bigger electronics groups with investment from a government-backed fund.
JOLED specializes in organic light-emitting diode panels, a flexible alternative to liquid crystal displays that are starting to be used in iPhones and other mobile devices.
The company had been fine-tuning its production process on a prototype line established in 2016.
JOLED's line at the plant in central Japan is able to handle about 20,000 panel substrates measuring 130 cm by 150 cm each month. The completed panels will be used mainly in medical monitors for the short term.
Conventional methods of producing OLED panels involve vaporizing electroluminescent material in vacuum chambers and require expensive deposition masks. The printing method, which eliminates the need for vacuum chambers and masks, reportedly costs 20% to 30% less than conventional means.
Jan 25
A panel of Japanese experts says that over the next 30 years, many people living along the Nankai Trough face a higher chance of experiencing a deadly tsunami than being injured in a traffic accident.
(NHK)
Jan 23
The smelt fishing season has begun at last on a frozen lake in Gunma Prefecture, central Japan. It started 10 days later than usual because of higher temperatures.
(NHK)
Jan 20
The agriculture ministry will propose a new law aimed at preventing the smuggling of genetic materials, such as fertilized eggs and semen, related to wagyu cattle to other countries.
(Japan Times)
Jan 18
The Hiroshima High Court on Friday revoked a lower court decision and ordered Shikoku Electric Power Co. to suspend a reactor in western Japan, dealing a blow to the government's bid to bring more reactors back online after the 2011 nuclear crisis.
(Kyodo)
Jan 17
The report Thursday of Japan's first case of the new coronavirus that emerged in China last month has underscored issues with Tokyo's defenses against cross-border outbreaks as the region's busiest travel season of the year begins.
(Nikkei)
Jan 16
Wide areas along the Sea of Japan coast are experiencing a winter with record-low amounts of snow.
(NHK)
Jan 16
Scientists from Japan say they have succeeded in cultivating microbes that have the characteristics of eukaryotic cells. The finding may shed light on one of the major mysteries about the evolution of life.
(NHK)
Jan 16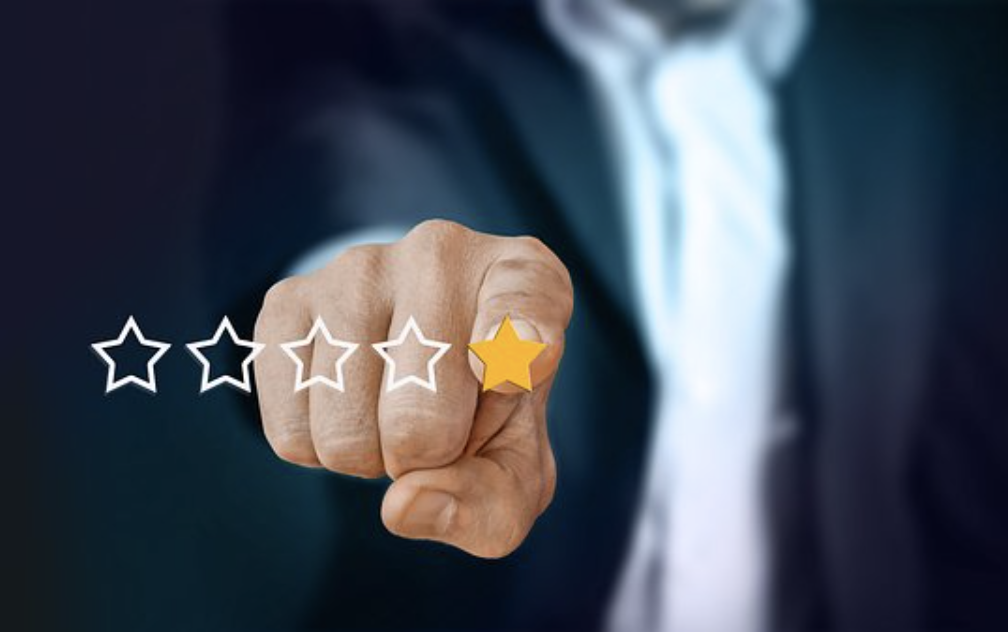 消費者にネットショップでの購入行動を促進するためには、その原理に沿った
ネットショップのデザイン
の導入や、お客様の口コミである「レビュー」が重要です。
(newsonjapan.com)
Jan 15
Spent mixed oxide fuel has been removed from a reactor at a nuclear power plant in western Japan in the first such operation in Japan, the plant operator said Tuesday.
(Japan Today)
Jan 15
Microsoft Corp. stops providing free support for the Windows 7 operating system Tuesday, and warned that an estimated 13.9 million computers in Japan still using the system could become more vulnerable to viruses and hacking.
(Japan Times)
---