A survey by a private research firm has found that a record number of Japanese companies went bankrupt last year due to a shortage of workers.
Tokyo Shoko Research says 426 firms declared bankruptcy in 2019 because they couldn't find enough people. That's up about 10 percent from the year before and the highest since 2013, when data first became available.
Breaking down the numbers shows that 270 companies, or more than 60 percent, shut their doors because the head was retiring and couldn't find a successor.
Nearly 80 firms couldn't hire enough workers, even after placing help-wanted ads. Over 40 couldn't replace employees who had retired or moved on. And over 30 couldn't cope with rising labor costs.
The problem is especially acute in the construction and services sectors. These areas accounted for about half of all bankruptcies caused by labor shortages.
Tokyo Shoko Research says smaller companies are especially vulnerable to worker shortages. It says managers face another tough year ahead, as costs for part-timers and other workers keep rising.
Jun 01
Japan's government is set to ask all independent administrative corporations and government-designated corporations handling personal information, to consider security risks when purchasing telecommunication equipment.
(NHK)
May 30
Despite Nissan Motor Co.'s latest efforts to become more cost-efficient and profitable by strengthening its collaboration with Renault SA, its business downturn may be causing a costly delay in the global race toward new mobility technologies, analysts say.
(Japan Times)
May 30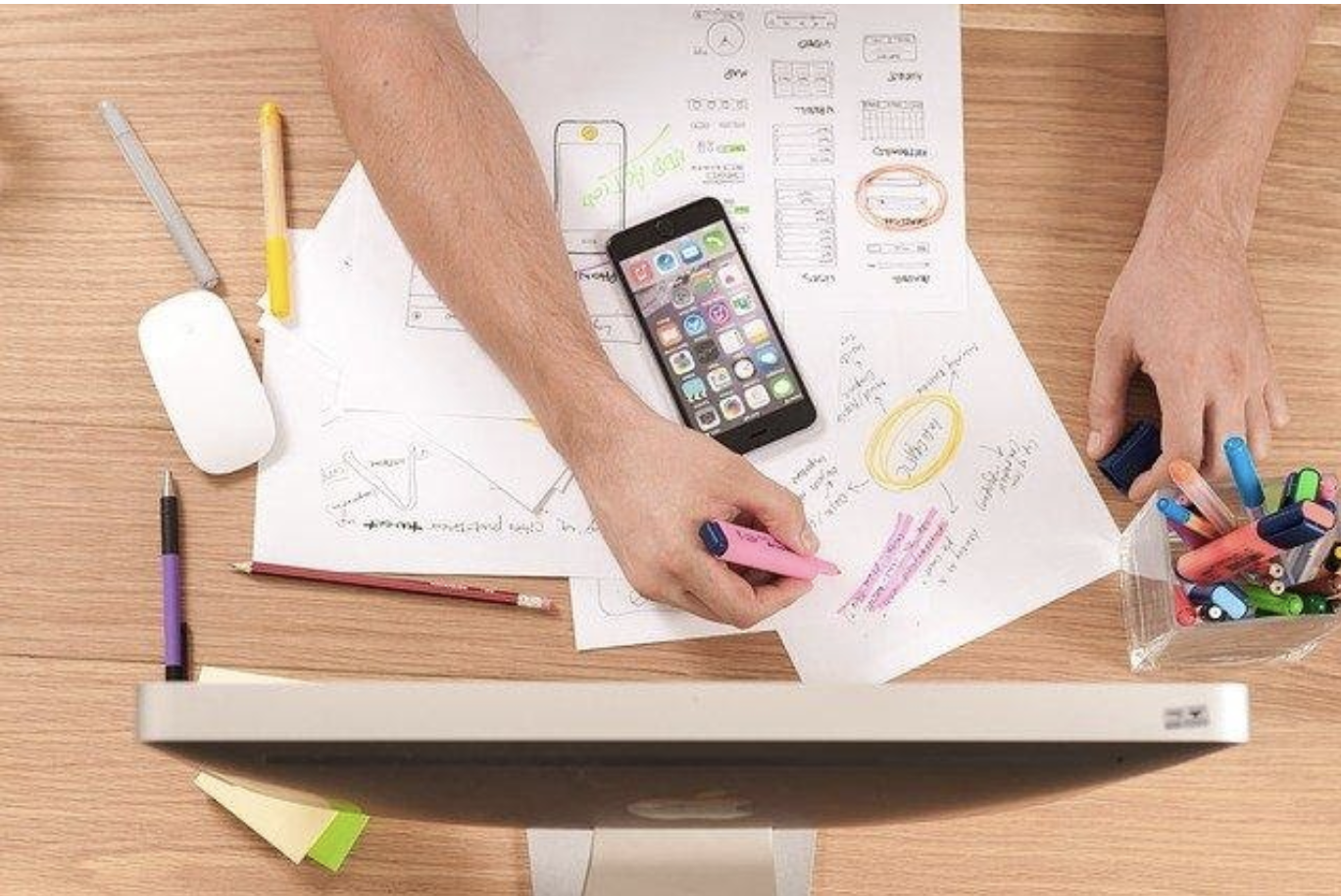 Looking for an easy business idea to start fast?
(newsonjapan.com)
May 29
Japan's textile imports surged in April, fuelled by growing demand for face masks.
(NHK)
May 29
Nissan Motor has posted its first net loss in 11 years in the business year through March, amounting to more than 670 billion yen, or 6.2 billion dollars.
(NHK)
May 29
NTT Docomo, Japan's largest mobile carrier, said Thursday it has secured exclusive rights to offer Disney's streaming service Disney+ in the country starting June 11.
(Nikkei)
May 28
Japan's Diet has enacted legislation to tighten regulations on IT giants by requiring them to ensure transparency of their online business transactions with their business partners.
(NHK)
May 28
The announcement by Las Vegas Sands Corp. to withdraw from building an integrated casino resort at the start of May came as a major setback in the country's efforts to popularise casinos.
(newsonjapan.com)
May 27
Japan is slowly bringing its economy back on line as a state of emergency was fully lifted after almost two months. While many in Tokyo seemed eager to reclaim a sense of normalcy, steps to keep the coronavirus at bay mean it's far from business as usual.
(NHK)
May 27
The lifting of the state of emergency in Tokyo saw many people resuming their daily commutes by train on Tuesday. With stations bustling, the city seemed almost normal.
(Nikkei)
---