The Tokyo Olympics organizing committee informed the International Olympic Committee on Wednesday of its plans to cope with conditions related to the current coronavirus outbreak during the torch relay starting from March 26.
Speaking with the IOC executive board via teleconference from Tokyo to discuss preparations for this summer's Olympics, Tokyo Olympics CEO Toshiro Muto said, "I want to carry out this (torch relay) by taking necessary measures after thorough discussion with local governments."
IOC President Thomas Bach reiterated his full confidence that the Tokyo Olympics will be held as scheduled, starting on July 24.
The Tokyo organizers said they will confer with prefectural authorities at least a week in advance of the relay's arrival in order to decide on specific procedures to be followed there depending on the situation of infections in each location.
Jul 15
The head of the Japanese Olympic Committee says he still cannot see any criteria for welcoming people from overseas to the Tokyo Games, which have been postponed to next year due to the coronavirus pandemic.
(NHK)
Jul 14
The Japan Sumo Association says it will hold its July tournament in Tokyo with about 2,500 spectators, roughly 25 percent of the full capacity. The reduction is part of measures against the coronavirus outbreak.
(NHK)
Jul 14
I bet it is not often you get a freebie from your favorite casino but that's about to change.
(newsonjapan.com)
Jul 11
With just over a year to go until the Tokyo Olympics, medical experts say the event could pose a grave health risk to the public, predicting that few people will have coronavirus antibodies and that vaccines will not be widely available.
(Japan Times)
Jul 11
Despite the surge of new cases in Japan, sports fans were allowed to return to stadiums starting Friday.
(NHK)
Jul 11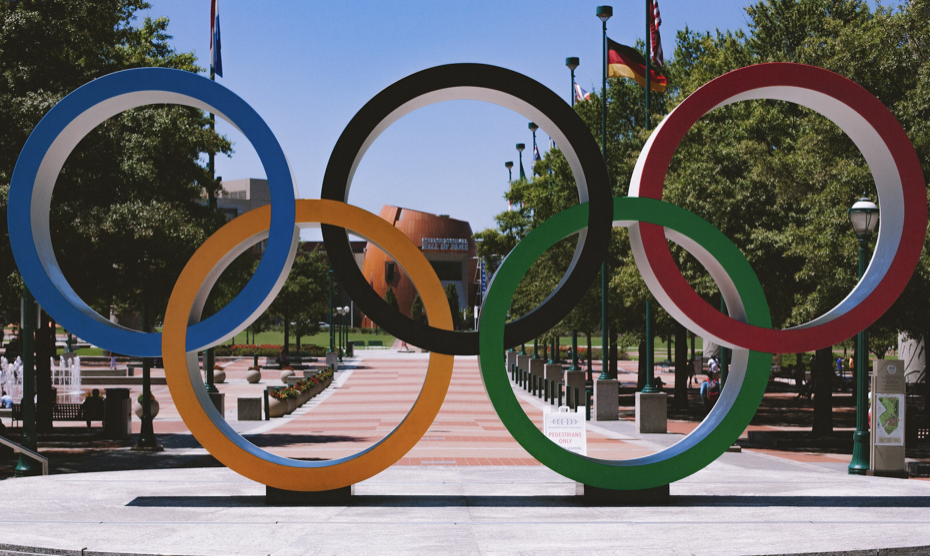 The Olympic Games in Tokyo was set to be one of the greatest of all time.
(newsonjapan.com)
Jul 10
The Tokyo Olympic and Paralympic organizing committee will issue ticket refunds to people unable to attend the games due to their one-year postponement, sources close to the matter said Thursday.
(Japan Times)
Jul 08
Japan will consider easing travel restrictions for athletes from abroad for next year's Tokyo Olympics and Paralympics in a bid to hold the Summer Games even if the global coronavirus pandemic is not completely under control by then, several sources close to the matter said Tuesday.
(Kyodo)
Jul 07
A wide-ranging survey conducted by the Japan News Network (JNN) found that 77 percent of those questioned said that the Tokyo Olympics "cannot be held" next year, it was announced on Monday.
(Japan Today)
Jul 05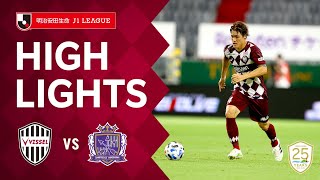 The top J1 division of Japan's professional soccer league, J.League, which postponed all official matches in February in response to the coronavirus outbreak, has resumed play without spectators.
(NHK)
---