Hit hard by the coronavirus outbreak, Japan's economy faces its biggest challenge in more than a decade, with analysts warning of a technical recession and even the worse if this summer's Tokyo Olympics is cancelled.
The epidemic has also hurt the credibility of Abenomics, a policy mix adopted by Prime Minister Shinzo Abe after he took office in 2012, which the government says has helped, together with a robust stock market, expand the economy.
But as the Bank of Japan is widely seen as running short of policy tools to further boost the economy after years of massive monetary easing, Abe is now forced to turn to state coffers for budgetary stimulus as large as the one offered in the 2008-2009 global financial crisis, even though it could deteriorate the country's fiscal health.
"It's possible Japan will slip into its worst recession since the 2008 crisis," said Toshihiro Nagahama, chief economist at the Dai-ichi Life Research Institute.
Nagahama is one of those calling on the government to reduce consumption tax from 10 percent back to 8 percent on all products -- not just food and daily items -- as a provisional measure until the economy returns to normal.
Ahead of the tax hike, Abe and other ruling party lawmakers repeatedly said the increase would be nixed if the economy faced a situation as serious as the financial turmoil.
The Japanese economy shrank an annualized real 7.1 percent in the October-December period as the higher tax dented consumer spending. And it could further contract in the current quarter through this month, entering a technical recession, defined as at least two consecutive quarters of declining gross domestic product.
First-quarter GDP is expected to contract 2.9 percent, according to the average estimate of 34 economists surveyed by the Japan Center for Economic Research, as the viral outbreak has disrupted production and exports and cast a shadow over the global economic outlook.
Jun 01
Japan's government is set to ask all independent administrative corporations and government-designated corporations handling personal information, to consider security risks when purchasing telecommunication equipment.
(NHK)
May 30
Despite Nissan Motor Co.'s latest efforts to become more cost-efficient and profitable by strengthening its collaboration with Renault SA, its business downturn may be causing a costly delay in the global race toward new mobility technologies, analysts say.
(Japan Times)
May 30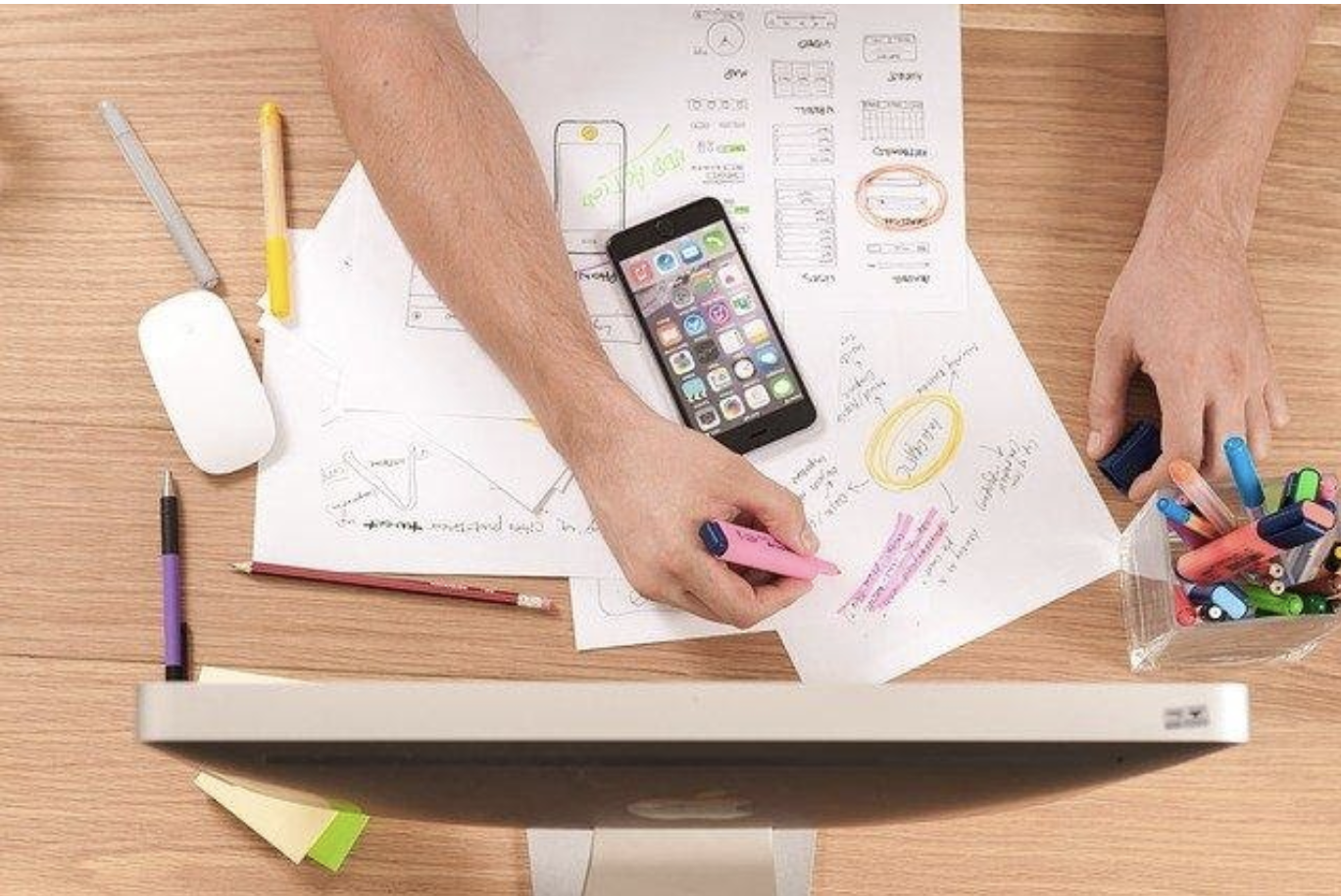 Looking for an easy business idea to start fast?
(newsonjapan.com)
May 29
Japan's textile imports surged in April, fuelled by growing demand for face masks.
(NHK)
May 29
Nissan Motor has posted its first net loss in 11 years in the business year through March, amounting to more than 670 billion yen, or 6.2 billion dollars.
(NHK)
May 29
NTT Docomo, Japan's largest mobile carrier, said Thursday it has secured exclusive rights to offer Disney's streaming service Disney+ in the country starting June 11.
(Nikkei)
May 28
Japan's Diet has enacted legislation to tighten regulations on IT giants by requiring them to ensure transparency of their online business transactions with their business partners.
(NHK)
May 28
The announcement by Las Vegas Sands Corp. to withdraw from building an integrated casino resort at the start of May came as a major setback in the country's efforts to popularise casinos.
(newsonjapan.com)
May 27
Japan is slowly bringing its economy back on line as a state of emergency was fully lifted after almost two months. While many in Tokyo seemed eager to reclaim a sense of normalcy, steps to keep the coronavirus at bay mean it's far from business as usual.
(NHK)
May 27
The lifting of the state of emergency in Tokyo saw many people resuming their daily commutes by train on Tuesday. With stations bustling, the city seemed almost normal.
(Nikkei)
---