The Japanese government will create a special system to provide a one-year grace period for companies to pay tax and social insurance premiums due to the spread of the coronavirus, the Nikkei has learned.
The period will cover the payment of corporate tax, sales tax and social insurance premiums. The government will exempt delinquent tax and will not ask companies to provide collateral.
The unprecedented measure comes amid slowing economic activity after the central and local governments have asked citizens to stay home and refrain from large gatherings as a way to slow the spread of COVID-19.
Any companies or self-employed business operators whose sales have sharply dropped since February will be eligible to receive the benefit.
They do not have to prove that decreased income is caused by the coronavirus if it declined beyond a certain percentage level during an approximate one-month period. The government will decide on the percentage.
The measure marks the first time for the government to designate "sharp declines in income" as a single condition for offering such a grace period or exemption for delinquent tax.
The government aims to incorporate the establishment of the special system into a package of urgent economic measures to bolster the economy that it will compile in April.
The grace period will cover a wide range of taxes including sales tax, corporate tax, and income tax that business operators declare to tax authorities. Social insurance premiums such as for pensions and health insurance will also be covered by the special measure.
Jun 01
Japan's government is set to ask all independent administrative corporations and government-designated corporations handling personal information, to consider security risks when purchasing telecommunication equipment.
(NHK)
May 30
Despite Nissan Motor Co.'s latest efforts to become more cost-efficient and profitable by strengthening its collaboration with Renault SA, its business downturn may be causing a costly delay in the global race toward new mobility technologies, analysts say.
(Japan Times)
May 30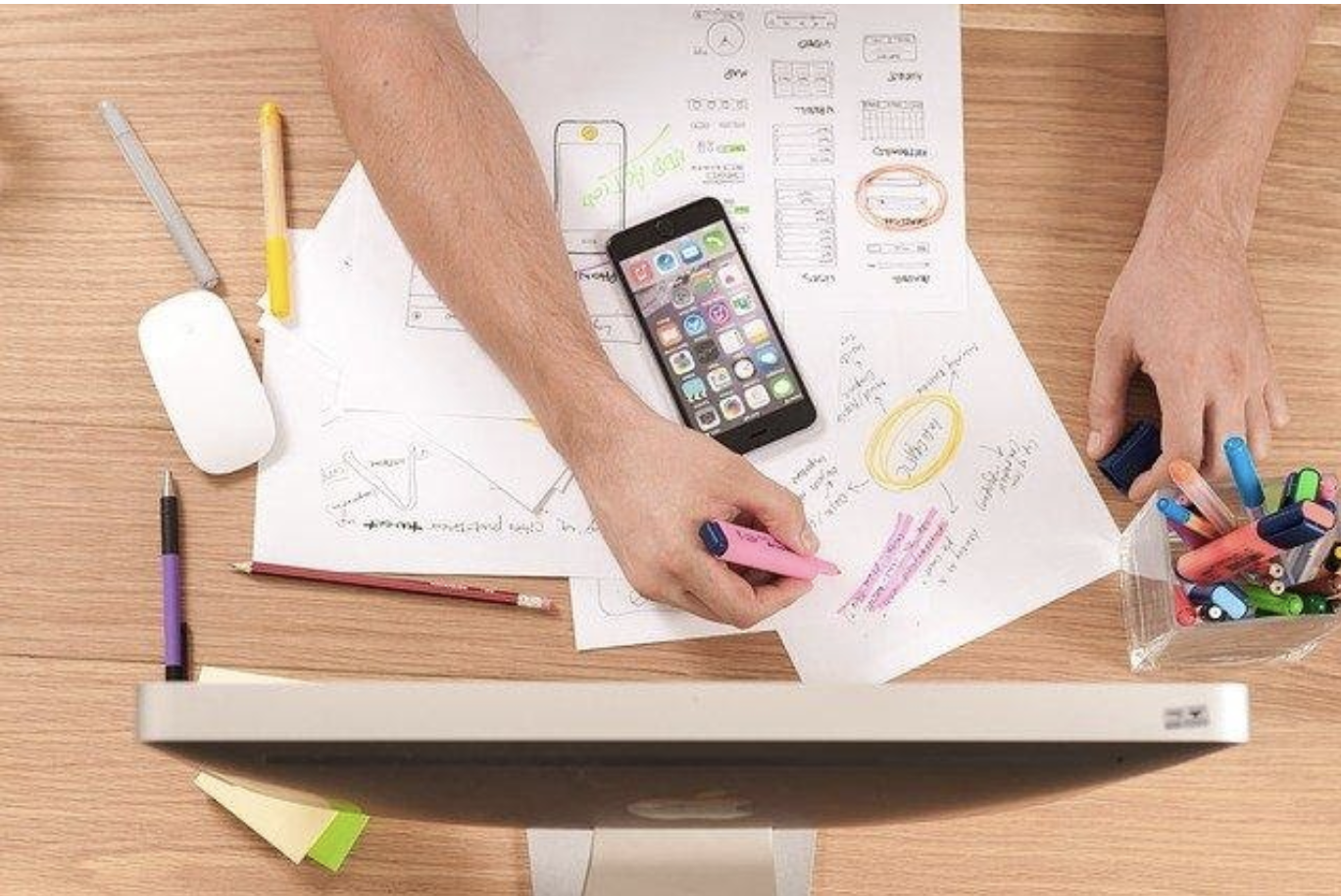 Looking for an easy business idea to start fast?
(newsonjapan.com)
May 29
Japan's textile imports surged in April, fuelled by growing demand for face masks.
(NHK)
May 29
Nissan Motor has posted its first net loss in 11 years in the business year through March, amounting to more than 670 billion yen, or 6.2 billion dollars.
(NHK)
May 29
NTT Docomo, Japan's largest mobile carrier, said Thursday it has secured exclusive rights to offer Disney's streaming service Disney+ in the country starting June 11.
(Nikkei)
May 28
Japan's Diet has enacted legislation to tighten regulations on IT giants by requiring them to ensure transparency of their online business transactions with their business partners.
(NHK)
May 28
The announcement by Las Vegas Sands Corp. to withdraw from building an integrated casino resort at the start of May came as a major setback in the country's efforts to popularise casinos.
(newsonjapan.com)
May 27
Japan is slowly bringing its economy back on line as a state of emergency was fully lifted after almost two months. While many in Tokyo seemed eager to reclaim a sense of normalcy, steps to keep the coronavirus at bay mean it's far from business as usual.
(NHK)
May 27
The lifting of the state of emergency in Tokyo saw many people resuming their daily commutes by train on Tuesday. With stations bustling, the city seemed almost normal.
(Nikkei)
---