Japan has a little bit of a mixed history with gambling.
Right now, casinos remain illegal in the country, meaning that while there are plenty of citizens who enjoy playing pachinko, it may be some time before we start seeing full casinos set up on the island. However, that hasn't stopped a few online services opening up.
In fact, new and vibrant casino designs are sweeping the nation. Sites such as Manekichi Casino, for example, blend online gaming action with cute characters and designs. Manekichi is not alone; however, as it seems that fluffy, feminine gaming is on the rise.
The Rise of Fluffy Gaming
Japan may not be open-armed about casino games; however, they do care deeply about having fun. The pachinko phenomenon is a good example of this. Playing games is a family exercise in Japan. That means it's not unheard of to find plenty of cuddly and cute gaming opportunities across the nation.
You only have to look at Japan's affinity for gaming and mascots, for example. Nintendo's Super Mario Bros and Sega's Sonic the Hedgehog characters are prime examples. Therefore, it is unsurprising that the cute and cuddly is transferring to casino fun.
That's why it's getting easier to find casinos online in Japan with a friendlier, fluffier twist. Some insiders and fans may even say that casinos are gearing more towards a female audience. Does this indicate that more and more female casino players are emerging in the country? Perhaps.
The Legal Tangle
However, Japan's gambling laws, or lack thereof, remain difficult to leapfrog. While there are Japanese casinos online, it is technically still illegal for Japanese citizens to play on them. However, hopes remain high that the country will prepare to catch up with other nations in due course.
There are some forms of gambling and betting which are legal in Japan. For example, pachinko is still a popular sit-down sport. What's more, lotteries and horse racing are still open for bets, at least at authorised sites.
Therefore, while online casinos with friendlier, fluffier faces are opening up via Japan, it's still a little murky as to how legal it is to get into them.
That said, there are no reasons why internationals can't take a look at these sites. Some casino players and table game fans based abroad may wish to dive into the new trend in cute casino gaming. However, a rudimentary knowledge of the basic language is likely going to help. What's more, not all casinos will open to global visitors.
Will the Trend Continue?
That all depends on whether or not Japan is likely to relax its gambling restrictions. If hopes hold firm, and games emerge as legal in the years to come, more and more cute games and casinos will likely emerge in time to come.
However, this all hinges on whether or not Japanese lawmakers are going to change their spots. Casino fans will hold their collective breath to wait and see.
Jun 04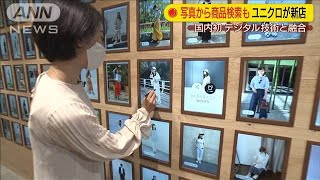 Japanese casual clothing chain Uniqlo will open a new outlet Friday in Tokyo's Harajuku neighborhood, marking a homecoming eight years in the making to the city's vibrant hub for youth fashion.
(Nikkei)
Jun 03
The balance of money circulating in Japan's economy reached ¥543 trillion in May, hitting a record high for the second straight month, as the central bank pumped more cash to cushion the blow to businesses and consumers from the coronavirus pandemic.
(Japan Times)
Jun 03
East Japan Railway Co. will accelerate plans to open 100 unmanned convenience stores within the next four years, sources close to the matter said Tuesday, as it takes advantage of the need to reduce human contact amid the coronavirus pandemic.
(Japan Times)
Jun 02
Regulations to protect workers in Japan from abusive bosses and colleagues took effect Monday to criticism that it only provides a road map to desk-bound bullies.
(Nikkei)
Jun 01
Japan's government is set to ask all independent administrative corporations and government-designated corporations handling personal information, to consider security risks when purchasing telecommunication equipment.
(NHK)
May 30
Despite Nissan Motor Co.'s latest efforts to become more cost-efficient and profitable by strengthening its collaboration with Renault SA, its business downturn may be causing a costly delay in the global race toward new mobility technologies, analysts say.
(Japan Times)
May 30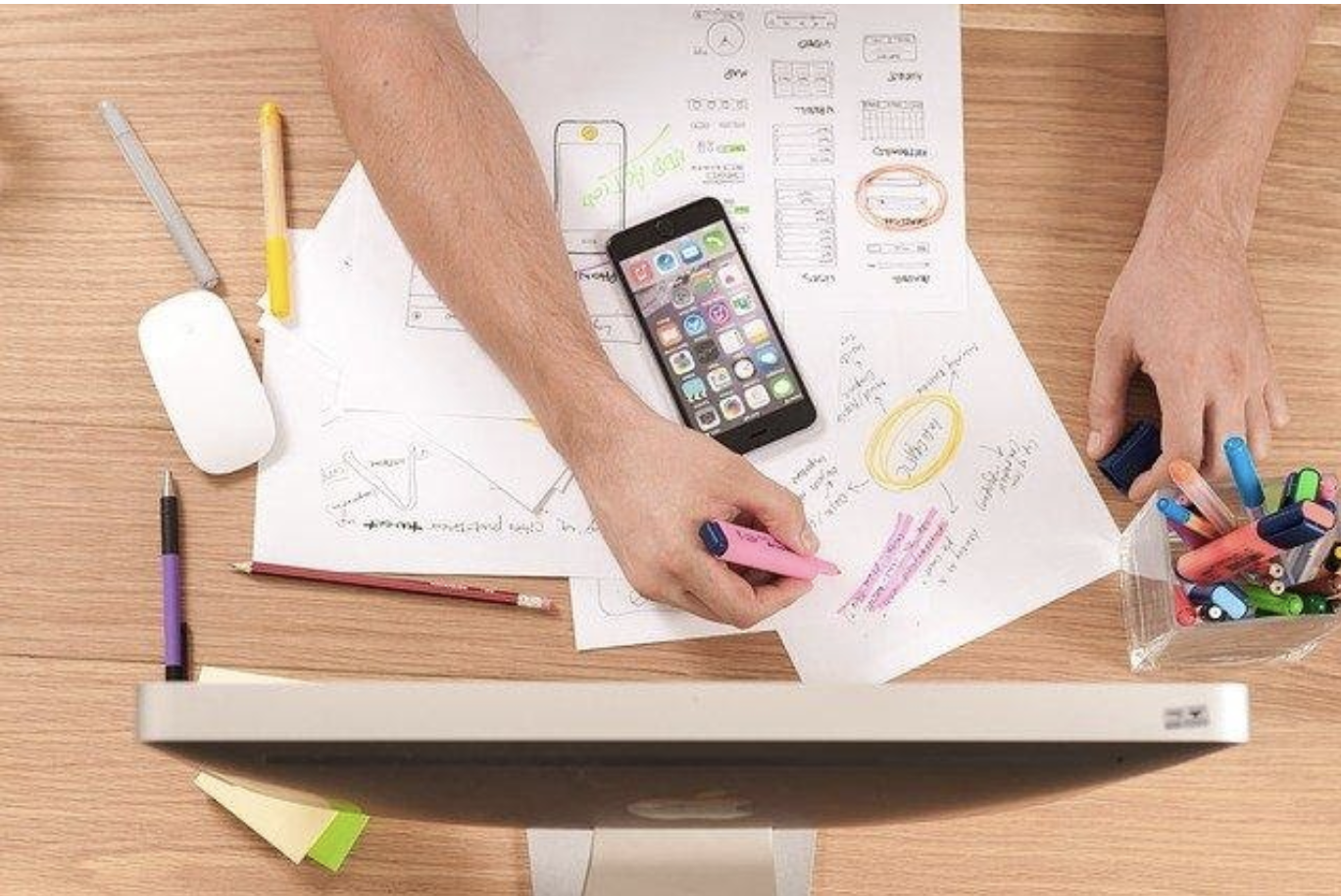 Looking for an easy business idea to start fast?
(newsonjapan.com)
May 29
Japan's textile imports surged in April, fuelled by growing demand for face masks.
(NHK)
May 29
Nissan Motor has posted its first net loss in 11 years in the business year through March, amounting to more than 670 billion yen, or 6.2 billion dollars.
(NHK)
May 29
NTT Docomo, Japan's largest mobile carrier, said Thursday it has secured exclusive rights to offer Disney's streaming service Disney+ in the country starting June 11.
(Nikkei)
---