Naomi Osaka, the world's highest-paid female athlete, says the voices of prominent athletes can be more influential than those of politicians and is determined hers will be heard on the subject of racial injustice.
The two-time Grand Slam champion has faced a backlash on social media after throwing her support behind the Black Lives Matter protests in the wake of the death of George Floyd, an unarmed black man who died while pinned face down by three Minneapolis police officers on May 25.
The 22-year-old Osaka, who has a Japanese mother and Haitian father but grew up and lives mostly in the United States, says she has no intention of backing down and hopes to help drive real and permanent social change.
"I'm vocal because I believe in the movement and want to try to use my platform to facilitate change," Osaka said via email.
"George Floyd's murder and the situation generally in America has had a big impact on me.
"Being silent is never the answer. Everyone should have a voice in the matter and use it."
The death of Floyd while in the custody of the Minneapolis police has sparked worldwide protests against racism and calls for reforms in U.S. law enforcement.
Osaka said she had marched in Minneapolis and attended other Black Lives Matter protests in Los Angeles, where she lives.
She says the climate has changed considerably since quarterback Colin Kaepernick took a knee during the national anthem before a 2016 NFL game and paid for his protest by being ostracized by the league.
Jul 13
Tokyo Metropolitan Police have arrested the manager and an employee of a massage parlor operating illegally in the red-light district of Kabukicho, reports TV Asahi (July 4).
(tokyoreporter.com)
Jul 11
With just over a year to go until the Tokyo Olympics, medical experts say the event could pose a grave health risk to the public, predicting that few people will have coronavirus antibodies and that vaccines will not be widely available.
(Japan Times)
Jul 11
Despite the surge of new cases in Japan, sports fans were allowed to return to stadiums starting Friday.
(NHK)
Jul 11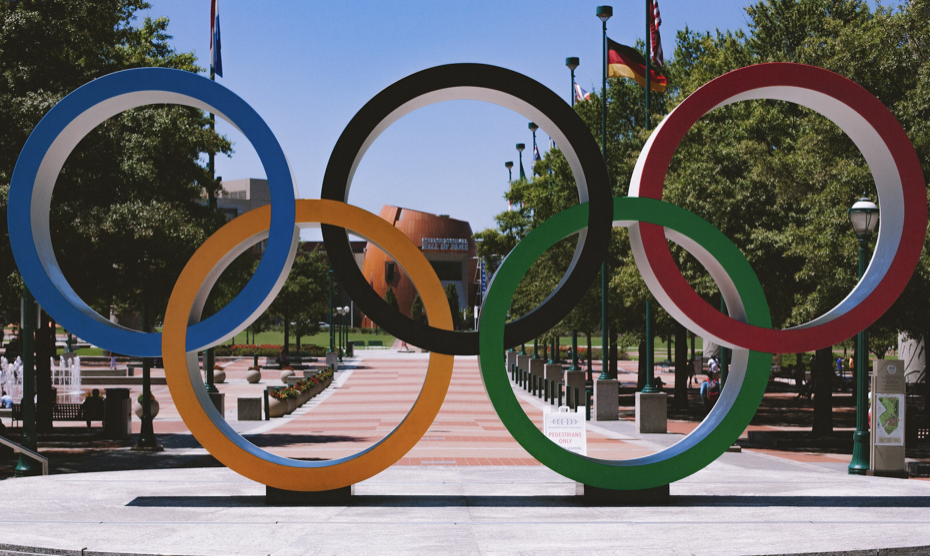 The Olympic Games in Tokyo was set to be one of the greatest of all time.
(newsonjapan.com)
Jul 10
The Tokyo Olympic and Paralympic organizing committee will issue ticket refunds to people unable to attend the games due to their one-year postponement, sources close to the matter said Thursday.
(Japan Times)
Jul 08
Japan will consider easing travel restrictions for athletes from abroad for next year's Tokyo Olympics and Paralympics in a bid to hold the Summer Games even if the global coronavirus pandemic is not completely under control by then, several sources close to the matter said Tuesday.
(Kyodo)
Jul 07
A wide-ranging survey conducted by the Japan News Network (JNN) found that 77 percent of those questioned said that the Tokyo Olympics "cannot be held" next year, it was announced on Monday.
(Japan Today)
Jul 05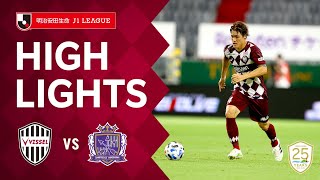 The top J1 division of Japan's professional soccer league, J.League, which postponed all official matches in February in response to the coronavirus outbreak, has resumed play without spectators.
(NHK)
Jun 29
Second-favorite Chrono Genesis blitzed the field Sunday to claim the Takarazuka Kinen at Hanshin Racecourse.
(Japan Times)
Jun 23
Japanese high school baseball players, heartbroken because their annual tournament was canceled due to the pandemic, are getting a consolation prize: a spoonful of dirt.
(Japan Today)
---