About 80% of the facilities needed for next year's postponed Tokyo Olympics have been lined up, the president of the organizing committee said Friday.
Two of the largest venues have not yet been secured, however.
"For a significant number of facilities, about 80% of them, we have already gained basic approval for their use next year," Yoshiro Mori said, speaking at an executive board meeting of the organizing committee. "However, there are also venues that already have reservations for other users next year."
Organizers are still working to secure the 5,000-apartment Athletes Village and the Tokyo Big Sight, a hulking convention center on Tokyo Bay that will be used as the main press center. They have said they are optimistic but work remains.
Pierre Ducrey, the Olympic Games operations director, has called the Athletes Village "problem No. 1."
Organizers have spoken for weeks about "simplifying" next year's Olympics to save money because of the delay caused by the coronavirus pandemic. But neither Mori nor CEO Toshiro Muto offered details on Friday, and nothing on what the delay will cost and who will pay.
Muto has mentioned "200" targets for downsizing, but offered on names.
The cost of the delay in Japan is estimated at $2 billion to $6 billion, with Japanese taxpayers picking up most of the bills. The International Olympic Committee has said it will chip in $650 million, but has not offered specifics.
Other unknowns: Will fans be allowed, will tickets be refunded, will there be a vaccine, and will 15,400 Olympic and Paralympic athletes face quarantines? Organizers say it could be many months before the complete outline of the Olympics is clear.
The Tokyo Games are set to open on July 23, 2021.
Jul 13
Tokyo Metropolitan Police have arrested the manager and an employee of a massage parlor operating illegally in the red-light district of Kabukicho, reports TV Asahi (July 4).
(tokyoreporter.com)
Jul 11
With just over a year to go until the Tokyo Olympics, medical experts say the event could pose a grave health risk to the public, predicting that few people will have coronavirus antibodies and that vaccines will not be widely available.
(Japan Times)
Jul 11
Despite the surge of new cases in Japan, sports fans were allowed to return to stadiums starting Friday.
(NHK)
Jul 11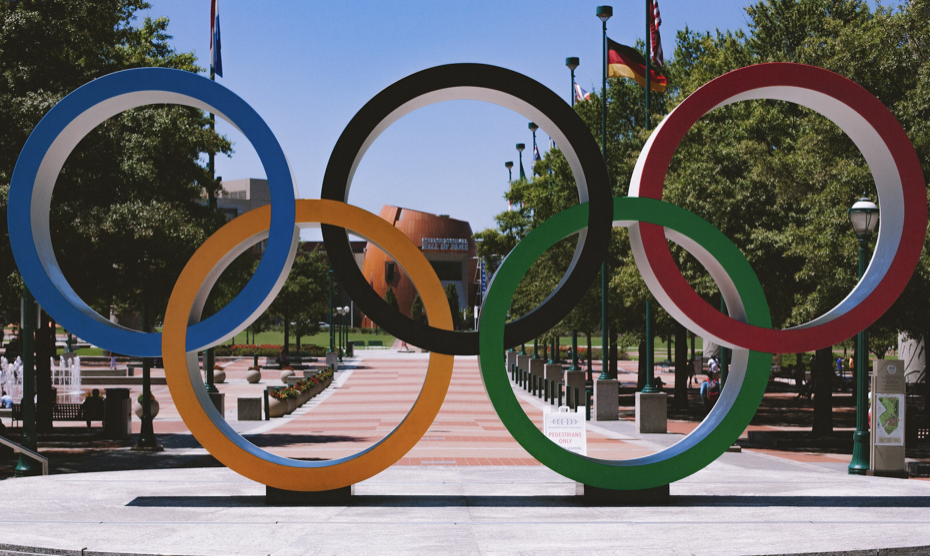 The Olympic Games in Tokyo was set to be one of the greatest of all time.
(newsonjapan.com)
Jul 10
The Tokyo Olympic and Paralympic organizing committee will issue ticket refunds to people unable to attend the games due to their one-year postponement, sources close to the matter said Thursday.
(Japan Times)
Jul 08
Japan will consider easing travel restrictions for athletes from abroad for next year's Tokyo Olympics and Paralympics in a bid to hold the Summer Games even if the global coronavirus pandemic is not completely under control by then, several sources close to the matter said Tuesday.
(Kyodo)
Jul 07
A wide-ranging survey conducted by the Japan News Network (JNN) found that 77 percent of those questioned said that the Tokyo Olympics "cannot be held" next year, it was announced on Monday.
(Japan Today)
Jul 05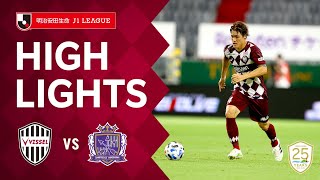 The top J1 division of Japan's professional soccer league, J.League, which postponed all official matches in February in response to the coronavirus outbreak, has resumed play without spectators.
(NHK)
Jun 29
Second-favorite Chrono Genesis blitzed the field Sunday to claim the Takarazuka Kinen at Hanshin Racecourse.
(Japan Times)
Jun 23
Japanese high school baseball players, heartbroken because their annual tournament was canceled due to the pandemic, are getting a consolation prize: a spoonful of dirt.
(Japan Today)
---