When 21-year-old Cuban outfielder Oscar Colas turned up in the Dominican Republic in January, he hoped to leave both his homeland and Japan's SoftBank Hawks behind him as a new baseball future in America beckoned.
Instead, he has become caught in the wheels of a system that does not always afford young Latin players the same level of diligence it does to ballplayers coming to Japan with major league experience.
Colas, who defected from Cuba after the 2019 season, is seeking a path to the major leagues that the Hawks are blocking. He is now trying to negotiate with the Hawks to end the impasse. But according to his agents, the Hawks have been insisting on their right to keep him through the 2024 season.
Colas and his mother Karelia, however, insist that in 2017 they were not shown the contract in advance to review, and were told at the signing it was only for three years. Karelia said that by arranging a deal with SoftBank and not explaining it to them they deprived them of their rights and betrayed their trust.
"Yes, it is like the slave trade in a way, because of the way we were treated, not having any information about the clauses in the contract," Karelia told Kyodo News in a recent interview.
"We are humble people. We have never read or entered into any legal agreements before this one. Our ignorance and lack of understanding was taken advantage of by the Hawks."
Jul 13
Tokyo Metropolitan Police have arrested the manager and an employee of a massage parlor operating illegally in the red-light district of Kabukicho, reports TV Asahi (July 4).
(tokyoreporter.com)
Jul 11
With just over a year to go until the Tokyo Olympics, medical experts say the event could pose a grave health risk to the public, predicting that few people will have coronavirus antibodies and that vaccines will not be widely available.
(Japan Times)
Jul 11
Despite the surge of new cases in Japan, sports fans were allowed to return to stadiums starting Friday.
(NHK)
Jul 11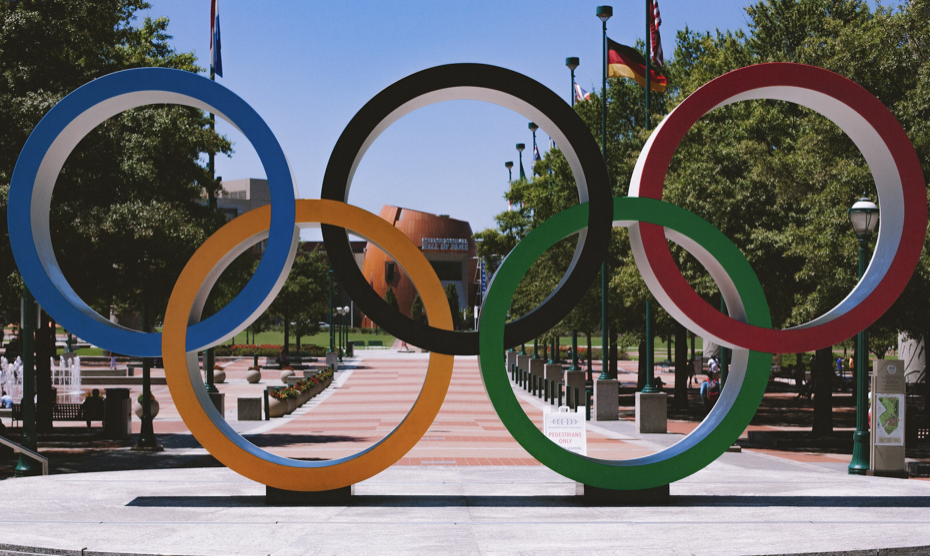 The Olympic Games in Tokyo was set to be one of the greatest of all time.
(newsonjapan.com)
Jul 10
The Tokyo Olympic and Paralympic organizing committee will issue ticket refunds to people unable to attend the games due to their one-year postponement, sources close to the matter said Thursday.
(Japan Times)
Jul 08
Japan will consider easing travel restrictions for athletes from abroad for next year's Tokyo Olympics and Paralympics in a bid to hold the Summer Games even if the global coronavirus pandemic is not completely under control by then, several sources close to the matter said Tuesday.
(Kyodo)
Jul 07
A wide-ranging survey conducted by the Japan News Network (JNN) found that 77 percent of those questioned said that the Tokyo Olympics "cannot be held" next year, it was announced on Monday.
(Japan Today)
Jul 05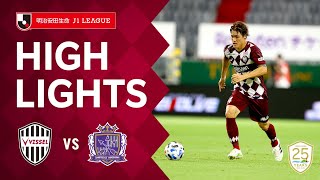 The top J1 division of Japan's professional soccer league, J.League, which postponed all official matches in February in response to the coronavirus outbreak, has resumed play without spectators.
(NHK)
Jun 29
Second-favorite Chrono Genesis blitzed the field Sunday to claim the Takarazuka Kinen at Hanshin Racecourse.
(Japan Times)
Jun 23
Japanese high school baseball players, heartbroken because their annual tournament was canceled due to the pandemic, are getting a consolation prize: a spoonful of dirt.
(Japan Today)
---