Pension giant GPIF to invest in Japanese startups for first time
Move by big-name investor highlights Japan's belated effort to grow ventures
Japan's Government Pension Investment Fund, one of the world's largest institutional investors, will begin investing in Japanese startups in order to give the sector a boost, Nikkei has learned.
The amount of the GPIF's investment in startups is expected to total several tens of millions of dollars. The move could serve as a magnet for other pension money and give momentum to the development of Japanese startups, which have lagged behind those in the U.S., China and other countries, observers say.
It is the first time that investment by the GPIF in a startup fund has been disclosed. Mitsubishi UFJ Trust and Banking, which is responsible for managing some of the GPIF's funds, has signed an agreement to invest in a startup fund run by Globis Capital Partners at the end of May.
Globis, launched in 1996, calls itself Japan's first full-scale "hands on" venture capital firm. Its investments include online flea-market operator Mercari and eyewear retailer Visionary.
Globis has already pulled in 50 billion yen ($370 million) in investor money for the fund and aims to expand its size to 70 billion yen by the end of the year as it looks for investment opportunities in sectors such as manufacturing, medical services and construction. ...continue reading
---
Gucci handed a loss in bid to block registration of Japanese trademark
thefashionlaw.com - Aug 11
Gucci has been handed a loss in a trademark fight in Japan, with the national trademark office refusing to block the registration of a mark that counsel for Gucci alleges will cause confusion among consumers.
---
Used Land Cruisers fetch over double new price amid Toyota shortage
Nikkei - Aug 11
Resale prices of some Toyota models have topped what new ones sell for as Japan's top automaker keeps car buyers waiting.
---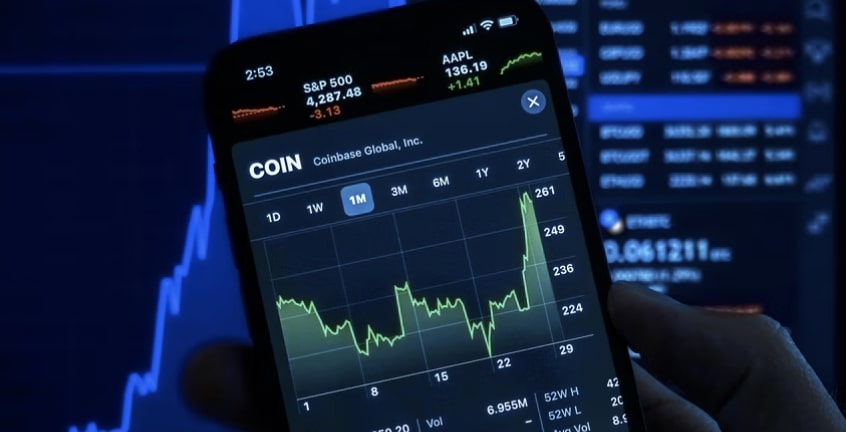 Tesla sells its BTC in full recovery of the crypto market
newsonjapan.com - Aug 11
After issuing the quarterly reports of the companies listed on the financial markets, Tesla made public the sale of around 75% of the stored units of
Blockchain-Jobz site
, representing more than 900 million dollars.
---
Japanese company trials seaplane drone in fish spotting
seafoodsource.com - Aug 11
A Japanese company has created an unmanned, autonomous aerial drone that it envisages could be used to monitor infrastructure, search for missing swimmers or vessels, and to spot schools of fish.
---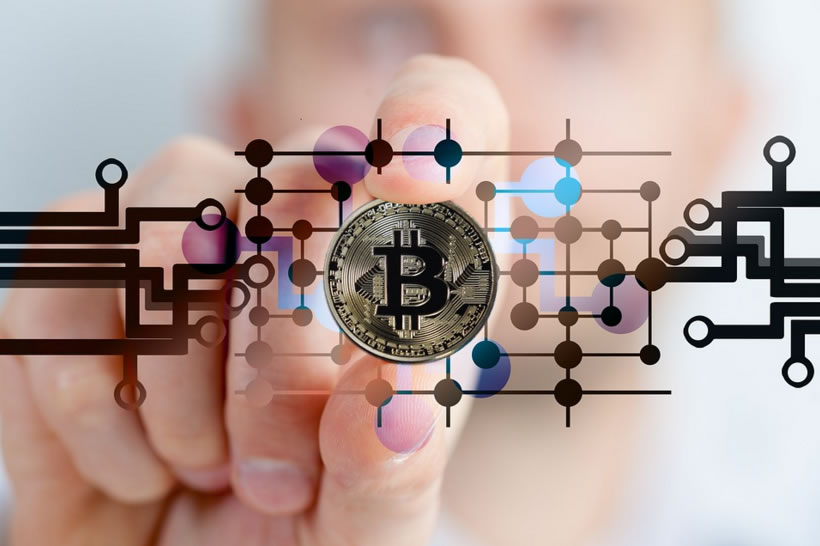 Bitcoin mining is now decontaminating
newsonjapan.com - Aug 10
Just as technology and society evolve, Bitcoin and its processes are also doing so to better use the resources in the environment without affecting it.
---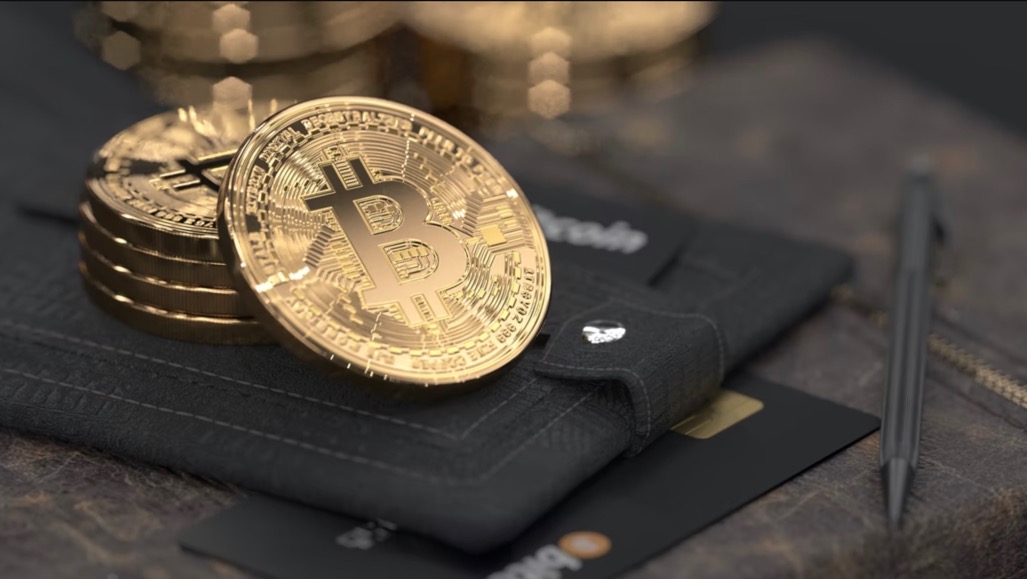 Bitcoin end-to-end against all odds
newsonjapan.com - Aug 10
A week in green could be a new change for
Bitcoin Smarter
; the strong wave of sales that have contributed to its valuation having decreased notably could be slowing down.
---
Japan tech giant SoftBank posts USD 23 billion quarterly loss
dailyexcelsior.com - Aug 09
Japanese technology company SoftBank Group posted a USD 23.4 billion loss in the April-June quarter as the value of its investments sank amid global worries about inflation and interest rates.
---
Moscow Exchange suspends trading in Japanese yen
china.org.cn - Aug 09
The Moscow Exchange suspended trading in Japanese yen on Monday.
---
Beijing clears Japan's MUFG to streamline fund transfers
Nikkei - Aug 09
Top Japanese lender MUFG Bank has won approval from Chinese authorities to conduct fund transfers out of the country for select clients in a way that reduces scrutiny by Beijing and slashes paperwork.
---
Use these tips to find the best betting sites in Japan
newsonjapan.com - Aug 08
Japan is one of the most mysterious countries for a couple of reasons. This place is known for all sorts of things, and it seems like online betting is becoming more popular yearly.
---
Work stoppages and no chatting at lunch: Japan Inc grapples with COVID
Japan Today - Aug 07
Japanese companies are temporarily shutting offices or suspending production as they battle a record wave of COVID-19, disrupting businesses in a country that has until now weathered the pandemic better than most advanced economies.
---
Japan's farm exports hit record high in first six months
Xinhua - Aug 06
Japan's agricultural and seafood exports hit a record high in the first six months of 2022 owing to increased overseas demand as more people dine out amid a decline in COVID-19 infections, the government said in a report Friday.
---
Business Page:
1
|
2
|
3
|
4
|
5
|
6
|
7