Japan's swine fever epidemic is spreading further with a sixth case identified Tuesday in the central part of the country, leading to the first dispatch of Ground Self-Defense Force troops and the launch of a crisis control unit by the central government.
After tests confirmed the latest case of the contagious disease at a pig farm in Seki, Gifu Prefecture, the local government began culling 7,547 pigs. About 1,600 GSDF troops dispatched at the request of Gifu Gov. Hajime Furuta will bury the culled animals.
Swine fever, which has a high fatality rate, was detected at a farm in the city of Gifu in September for the first time since 1992, and has been found in wild boars in both Gifu and Aichi prefectures. It does not affect humans even if an infected animal is consumed.
Chief Cabinet Secretary Yoshihide Suga said the central and local governments "have been making all-out efforts to prevent the infections from spreading."
Three farms with a total of 1,800 pigs located within 10 kilometers of the affected farm in Seki were banned from shipping their pigs. Meat processing facilities in the city also halted operations.
At the farm hit by the latest outbreak, Gifu government officials in white protective gear were seen digging holes to bury carcasses, and disinfecting themselves around pigpens.
Mar 22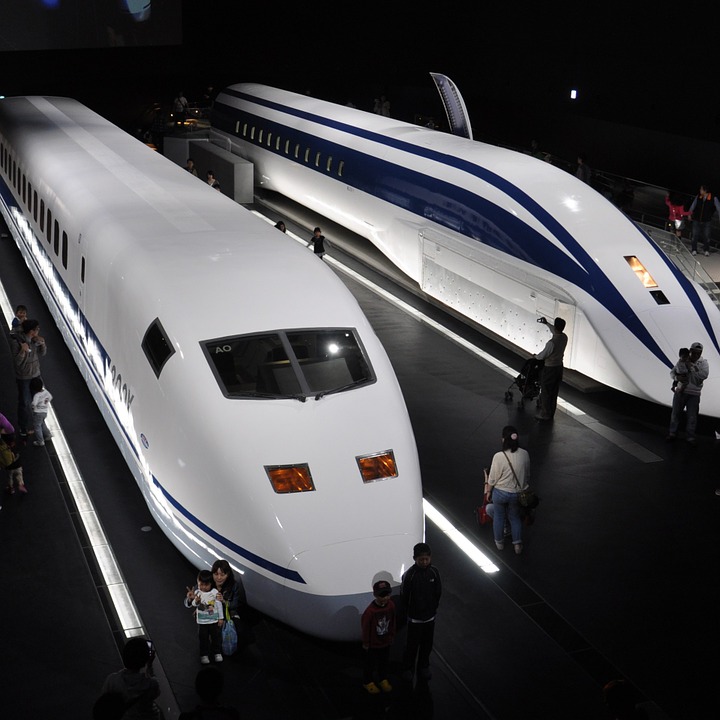 Rarely a week passes without hearing about a new type of robot created in Japan. Every other country of the world is wondering how Japan has managed to become a leading technological power.
(newsonjapan.com)
Mar 21
The unmanned space probe Hayabusa2 has detected small amounts of minerals containing water on the surface of the asteroid Ryugu, a Japanese research team has said.
(Japan Times)
Mar 19
Japan's space probe operating on an asteroid some 340 million kilometers from Earth is preparing to study the asteroid's interior by creating an artificial impact crater.
(NHK)
Mar 13
Toyota Motor Corp. said Tuesday it will jointly develop a rover to be sent to the moon in 2029, amid fierce global competition to explore Earth's natural satellite.
(Japan Times)
Mar 09
A huge dead sperm whale has been found on a beach in eastern Japan.
(NHK)
Mar 06
The Japan Aerospace Exploration Agency says its Hayabusa2 space probe will attempt to make a crater in the asteroid Ryugu next month.
(NHK)
Mar 06
A Japanese health ministry panel has approved a clinical study to transplant cornea tissues developed from human iPS cells, or induced pluripotent stem cells.
(NHK)
Mar 02
While some people don't like wasabi on their sushi, it turns out that potentially deadly fire ants don't have an appetite for it either.
(Asahi)
Feb 27
A Japanese government panel says the maximum probability of a magnitude-seven earthquake occurring along the Japan Trench in the next 30 years is more than 90 percent.
(NHK)
Feb 22
The Japan Aerospace Exploration Agency, or JAXA, says data from the Hayabusa2 space probe shows it had landed on the asteroid Ryugu. The spacecraft's task is to collect rock samples.
(NHK)
---